A Picturesque Wedding Venue in Newport Beach Proximity
LET YOUR SOMETHING BLUE BE
Our Ocean View
EXCEEDING YOUR EXPECTATIONS
Unparalleled Wedding Service and Value
Nestled on the enchanting shores near Newport beaches, Occasions at Laguna Village beckons you to experience your wedding day as a cherished guest. Our team provides tailored services to expertly orchestrate and bring to life every aspect of your special day within this idyllic coastal paradise. Encircled by lush hillside gardens that flourish year-round and serenaded by the gentle melodies of the Pacific's waves, our oceanfront wedding terrace boasts one of the most breathtaking vistas along the California coastline. The allure of Occasions at Laguna Village will craft enduring memories of your momentous day in the most romantically captivating locale on the Pacific Coast.
"The service was amazing, the ambiance was perfect and it was definitely a day to remember, so much that we came back to have our 10-year vow renewal!" – April
STRESS-FREE, FLAWLESS EXPERIENCE
Your Best Venue Experience
If you look at our reviews, you will not only see see raves about our venue, but also about the amazing experience with our event planning and coordination team led by Dayna Lewis. Dayna and her team will help you through every detail so that each moment of your special day is picture perfect. Occasions at Newport Beach included everything you need for catering, decor, entertainment and lighting in a choice of different offerings.
"Many things are also included in their wedding package, which makes wedding planning so much less stressful." – Rachel
DELECTABLE AND FLEXIBLE CUISINE OPTIONS
Spectacular Views and Gourmet Cuisine
Complementing our spectacular views, Occasions offers full-service catering and gourmet cuisine prepared on-site by Laguna Village's own award-winning Cliff Restaurant. Our menus can be customized to fit every taste.
"All of our guests were so impressed with how delicious the food was!" – Jessica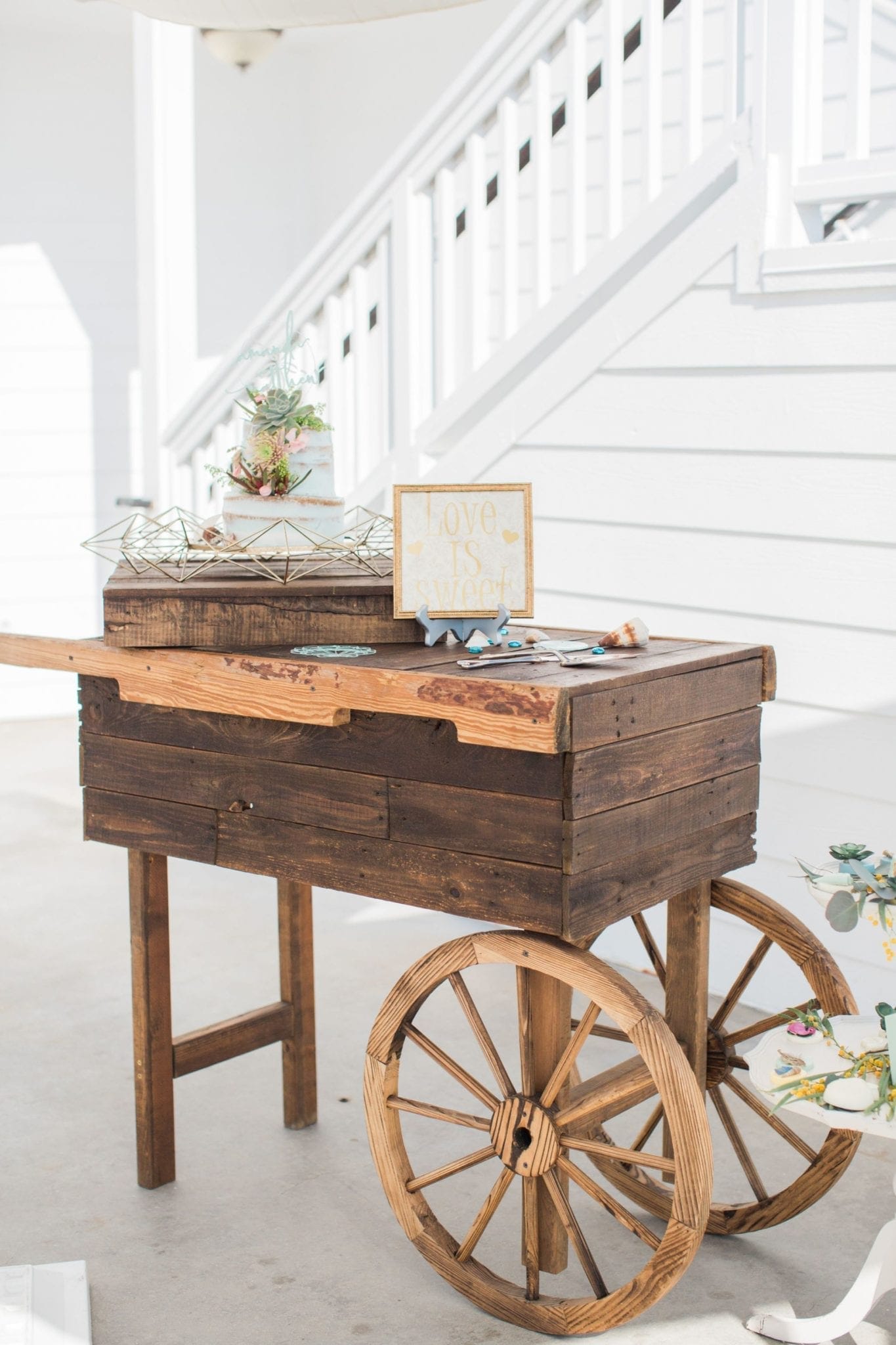 PLAN YOUR BEACH WEDDING
Contact Us
You have to see the venue for yourself. Schedule a property tour with us so we can discuss your wedding vision, details, and everything else to create the perfect atmosphere for your big day.
Commonly Asked Newport Beach Venue Questions